Exhibition
Cuckoo's participation in the event at Lotte Department Store (Gangnam…
페이지 정보
작성자
주식회사뻐꾸기
작성일

19-07-03
본문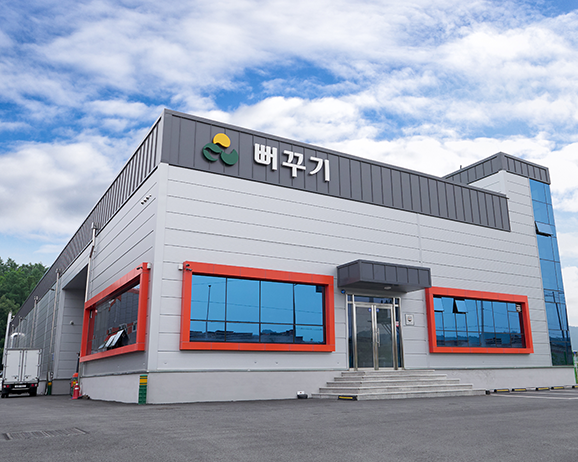 From 2019.4.26 (Fri) to 2019.5.2 (Thu), Cuckoo participated in the "World of Farmers from Nature to Table" event at Lotte Department Store in Gangnam. 
Many customers had a chance to taste the silky and chewy texture of our tteokguktteok (sliced rice cake) and tteokbokki (stir-fried rice cake).
Cuckoo will continue to satisfy more customers with its genuine flavors.